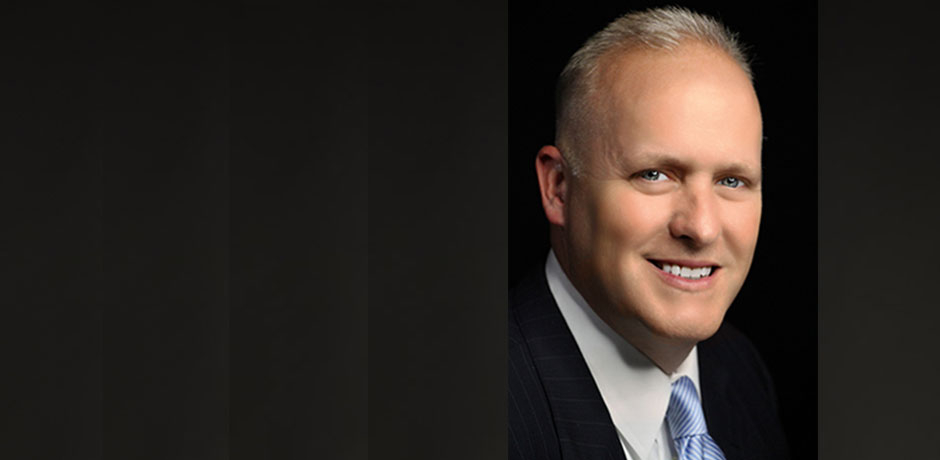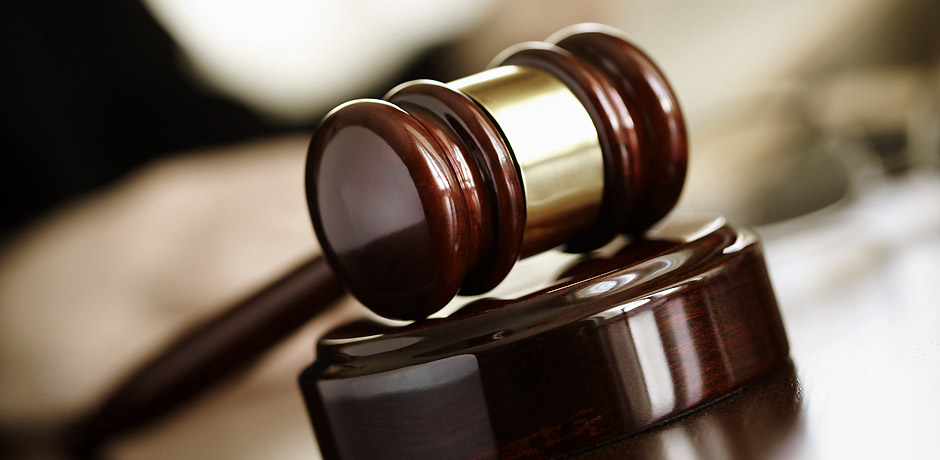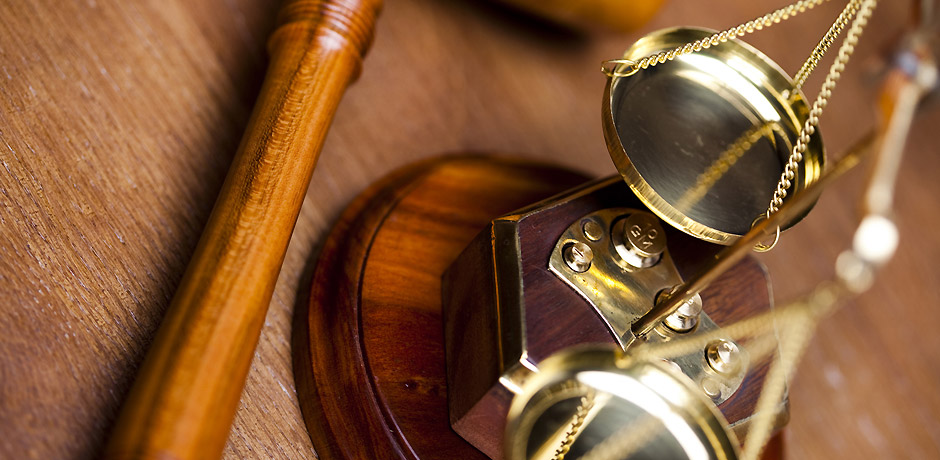 A Message from Steve Jackson:
Regarding Covid-19
Our office is fully prepared to work remotely and to conduct hearings, depositions, arbitrations, mediations and trials electronically. Our office conducted and hosted one of the first trials via video conferencing. The all-day trial was a success and showed that we are fully equipped to keep your case moving forward during this very trying time.
Our office is open and we are continuing to work on all of our cases. Years ago, we made the decision to use secure Cloud-based technology, which allows our entire staff to work remotely in the event we are forced to do so. In the event we are required to work remotely, we have full remote access to your files and will continue to work on your cases.
We are 100% operational through this trying time. Our digital files are securely maintained in the Cloud, our office telephone system is tied to our cell phones, and a service called Sharefile allows for remote signing of documents.
Our office is staying up to date with the latest court procedures and technology that will allow us to quickly implement any solution the courts may require for us to have hearings remotely. We have set up Skype and Zoom video conferencing services that will allow us to meet with you and negotiate with other attorneys remotely, and as always are still meeting with clients face to face and via the telephone.
We are still signing up new clients and are more than willing to meet with current and prospective clients. Our offices are open from 8am-5pm, and we are still available after hours as needed. Because we have planned ahead, we are able to sign up new clients through telephone and video-conferencing as well as in person. As always, we are available to meet with new clients face to face, depending on their preference.
Rest assured that our number one priority is our clients, and we will continue to work on your cases like we always have. We are just as available as we have always been to meet with you face to face and have the option to video conference or talk with you over the telephone, if you would like. We appreciate you entrusting us with your case and want to reassure you that will we adapt to changing circumstances so that we can continue providing you with the highest quality legal services.




Areas of practice
Criminal Law All Felonies and Misdemeanors


Stephen Jackson is an experienced Conroe Criminal Defense Attorney who handles misdemeanor and felony cases including: DUI, domestic violence, assault, drug charges, sexual assault, sex assault on child, child abuse cases, and all criminal cases in Montgomery County, Harris County, Walker County, Liberty County, Galveston County, Grimes County and surrounding counties. Steve Jackson provides defense representation for all criminal matters throughout Conroe and Montgomery County; and in many other district, county, and municipal courts here in Texas.


Read More
Family Law Divorces, Custody, Modifications
There are various legal issues that can affect families, including such complicated matters as divorce, child custody disputes, and disagreements over child support. This types of issues fall under the realm of family law, which covers all areas of legal disputes or proceedings between family members. These cases are not merely between blood relatives, as they can also involve married couples, domestic partners, grandparents, and former partners.
Read More
Civil Law Expunctions, Occupational License
The legal system is comprised of two very different types of cases, civil and criminal. Crimes are generally offenses against the state, and are accordingly prosecuted by the state. Civil cases are typically disputes between individuals regarding the legal duties and responsibilities they owe one another.
Read More


Why Should You Choose Us?

There are hundreds of lawyers in our area. Why should you choose us?

Having a large law firm affords us advantages that small firms or sole practitioners simply would be very hard to match. With our workload prioritized into manageable compartments overseen by Mr. Jackson, each attorney with our firm is able to flourish and be creative with the tasks given to them, giving Mr. Jackson the resources he needs to best handle your case.

Over 24 years of legal service to our community.

Criminal law is constantly changing and we keep on top of the latest in the field.

Over 200 juries with consistently favorable outcomes.